welcome to rosewood lodge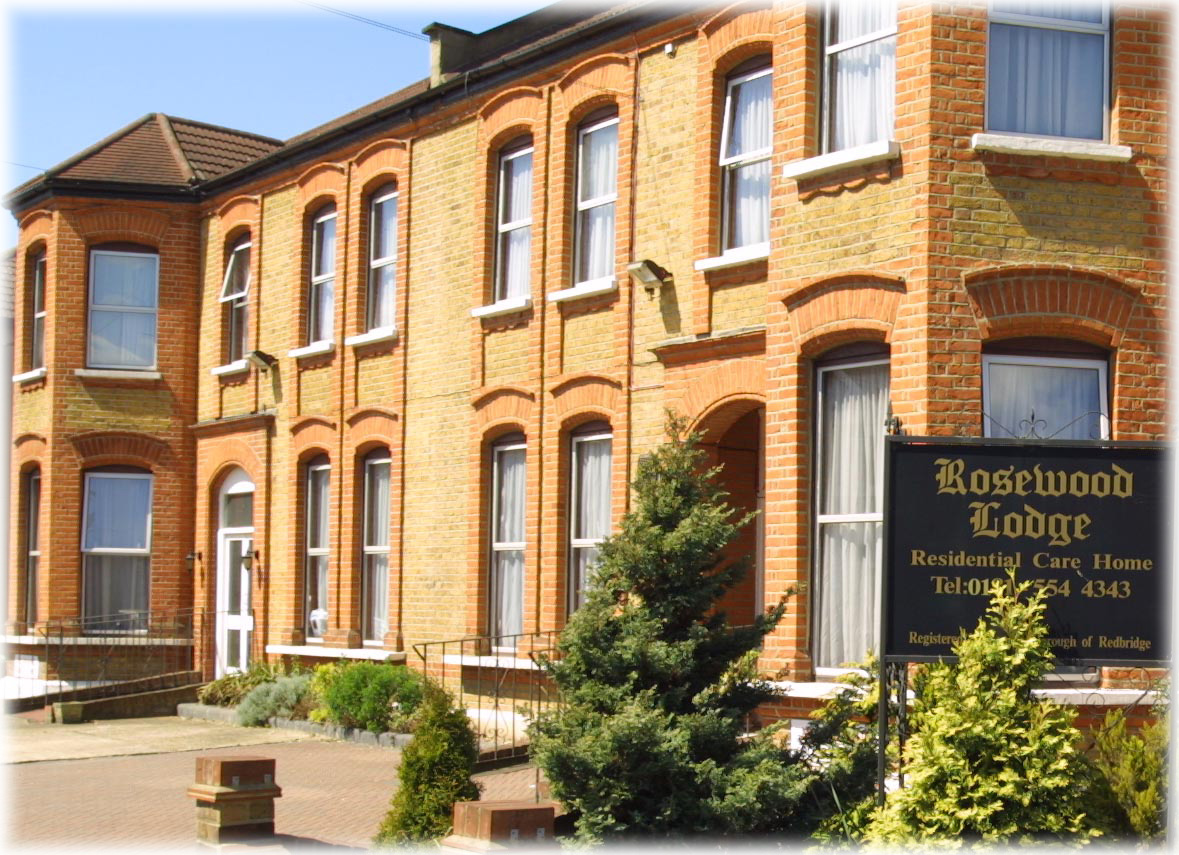 Rosewood lodge is well established care home, registered with the London Borough of Redbridge, and a member of the Quality Homes Network. We are registered for Elderly Frail and Dementia. We provide a warm, friendly and loving environment for people who require individual, personalized and professional care in their retirement years.

The home is staffed with qualified and experienced staff on a 24-hour basis. Our staff is trained to assess the changing needs of the residents and will arrange home visits from GP's, district nurses and other health care professionals as necessary.